Rodney W. Brown
Chief Executive Officer
email: rodneybrown@5326consultants.com
Mr. Brown served 16 years with the U.S. Navy. He was a Navy SEAL (graduate of the Basic Underwater Demolitions/SEAL (BUD/S) class 227). Mr. Brown is a human intelligence specialist and a graduate of the military human intelligence operations course Advanced Special Operations Techniques III (ASOT III). He is a trained Navy SEAL sniper. While in Afghanistan, Mr. Brown received a Bronze Star and Joint Service Commendation Medals with Valor devices for his actions in combat. Mr. Brown also has conducted special operations training for the militaries of Afghanistan, Qatar, Bahrain, Oman, Kuwait, and the United Arab Emirates.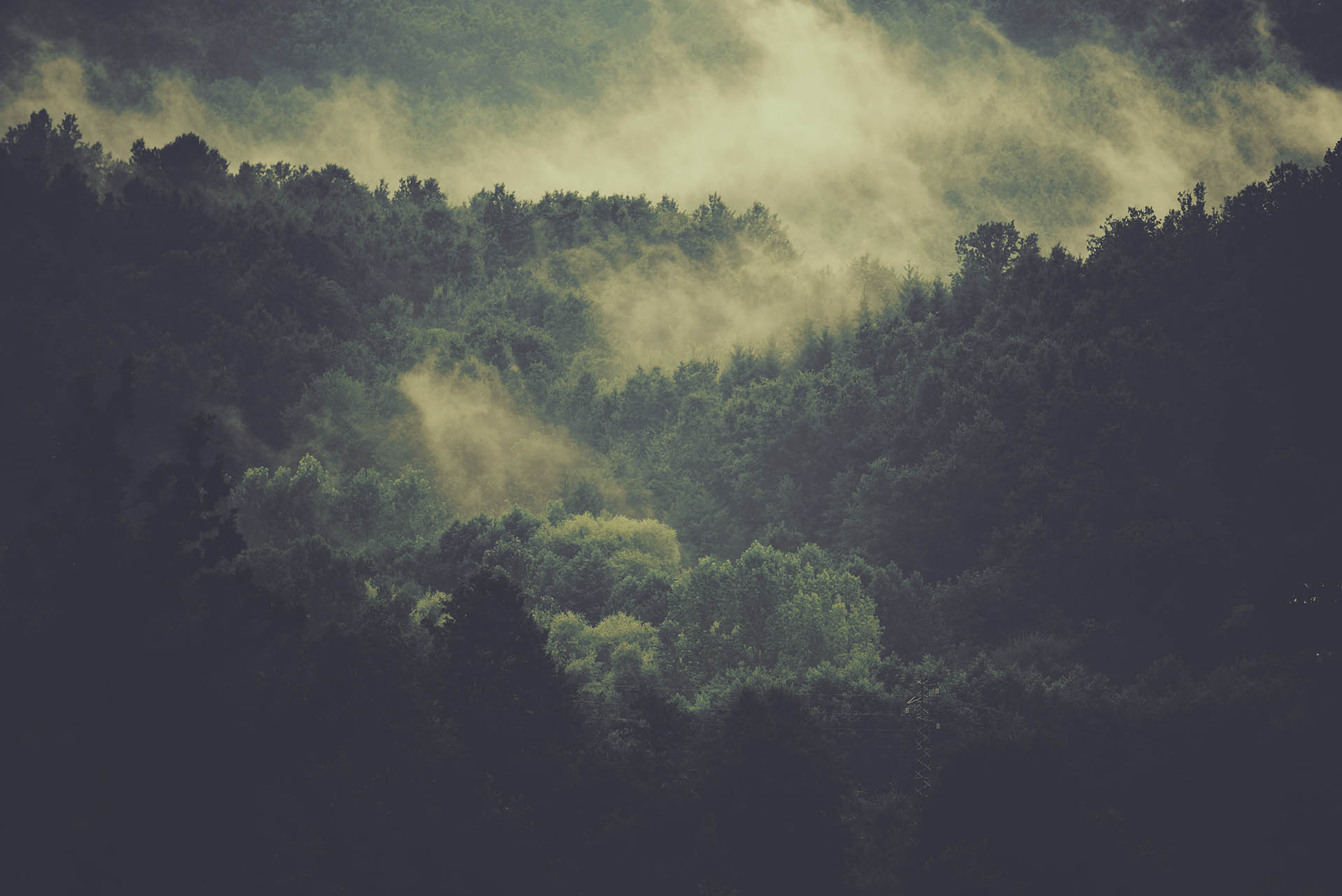 Company Mission Statement
Our backgrounds in the Navy SEALs, CIA, and greater special operations and intelligence communities bring expertise and discretion to our clients and their toughest, most sensitive problems and training needs so that each client can focus on its core mission with confidence and without distractions.
Our History
Rodney Brown started 5326 Consultants, Inc. in October 2010. The "5326" in the company name is a reflection of the Rodney's Navy SEAL roots; "5326" is the Navy's personnel code for enlisted Navy SEALs. The company has been focused on security and investigations since its inception, and its client base has grown from its military and government clients to encompass corporate and individual clients seeking its ethical, precise, and discreet services and training. The company is based in Miami Beach.
The Power of Partnership

Based in San Diego, California—and operating in the Bay Area, Texas, New York, and Mexico—Eagle Eye shares 5326's commitment to integrity, discretion, and precision. These shared values have been the basis of our work together in security and investigations for the better part of a decade. With our strategic partnership with Eagle Eye, 5326 Consultants will be yet better positioned to provide the same high level of service, but now on a broader scale, to face new security and investigative challenges.
"
The first rule is to keep an untroubled spirit.
The second is to look things in the face and know them for what they are.
Marcus Aurelius Antonius, Meditations, 200 A.D.